Every year, on the second Sunday in May the world takes a day to celebrate, appreciate & thank our Mothers. Though, we all know our Mums deserve to be thanked every day. Whether we give our Mothers a thoughtful gift, flowers or simply a loving hug, we make them feel oh-so special on this gorgeous Day.
In the Mudgee Region this Sunday, the sun will be shining & families will be laughing. Although cafés & restaurants are closed this year, we can imagine many sons & daughters, partners & husbands will be creating their own unique venue at home! (even if its an ordered take-away from Mudgee's fabulous Wineries & Restaurants 😊). We are sure many families will be getting out & about, enjoying the fresh air & sunshine, parks & backyards.
Even though many families would cross oceans & move mountains to be with their Mums on this special day, sometimes it is not always possible. For all Mothers doing the day on their own, just remember to appreciate yourself & have some YOU time! You have accomplished great things for your family & yourself. You are extraordinary!
Why not celebrate yourself by having breakfast in bed & relaxing all day or giving yourself an at-home facial before dressing up & heading to your dining room for dinner.
On this beautiful day we acknowledge all Mums & celebrate with you!
How will you & your family celebrate Mother's Day this year?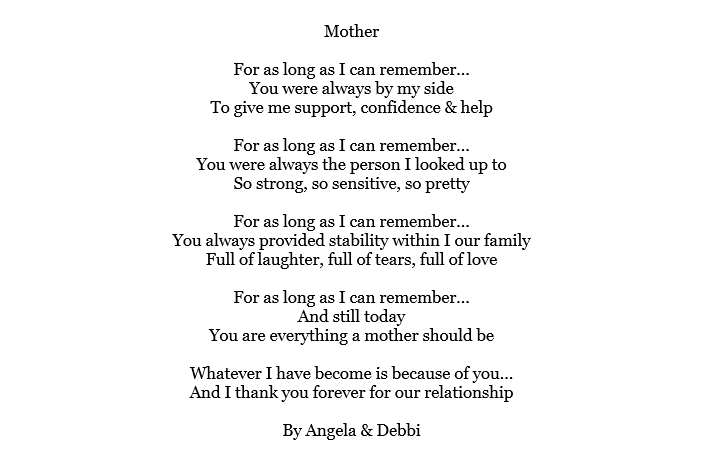 Cherry Red wishes you a Lovely Mother's Day!
Love- Terri, Caitlin & the Cherry Red Team x
Next up on the Blog…. Our Customers, Our Community!
See you Soon